Welcome to Key West
Discover the very ends of Florida
Most visitors, however, area unaware that there is much more to the nature of the Keys than the coral reefs. Wide expanses of seagrass beds, mysterious mangrove forests, lush tropical hardwood hammocks, rocky pinelands, and a variety of freshwater and saltwater wetlands are as much a part of the Keys as are the reefs. The subtropical climate and proximity to the Gulf Stream have allowed a unique blend of West Indian and temperate plants and wildlife to become established on these coral islands….Come and explore the natural wonders of an island paradise
Discover what Key West
and the Florida Keys have
to offer right here!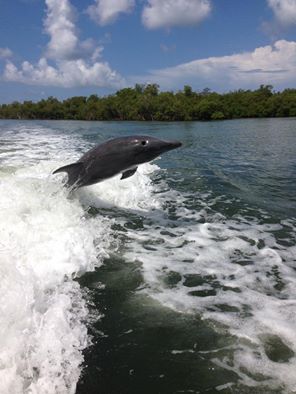 Upper Keys
Middle Keys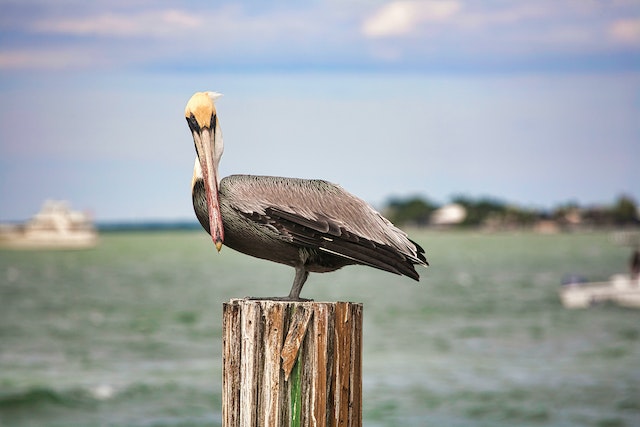 Lower Keys
The Florida Keys. Some call this 150-mile chain of islands at Florida's southern tip one of the most diverse and important ecological features of North America. Some refer to the Keys simply as 'Paradise. The Keys attract an estimated four million visitors each year, many of whom come to dive and fish on the United States' only living coral reef tract.